Haute Chocolate: 8 Deliciously Unique Recipes
Nov 27, 2015, 18:26 PM
After a long day of work, it doesn't get much better than curling up with a nice steaming mug of cocoa and the people you love. Whether you're coming home from hitting the stores, slopes, or office, nothing beats being able to relax with a tasty treat and your family. This holiday season, instead of preparing your typical pre-packaged hot chocolate, why not try something a little more luxurious? We've combed the internet and found eight delicious, original recipes you've got to sample! Sip them with a good book, blanket, and a cookie – or two!


Spicy
– Sure cocoa should be hot, but should it be spicy? Short answer: yes! Long answer: HECK YES! Add a pinch of chili pepper to dark chocolate and see how much you like it.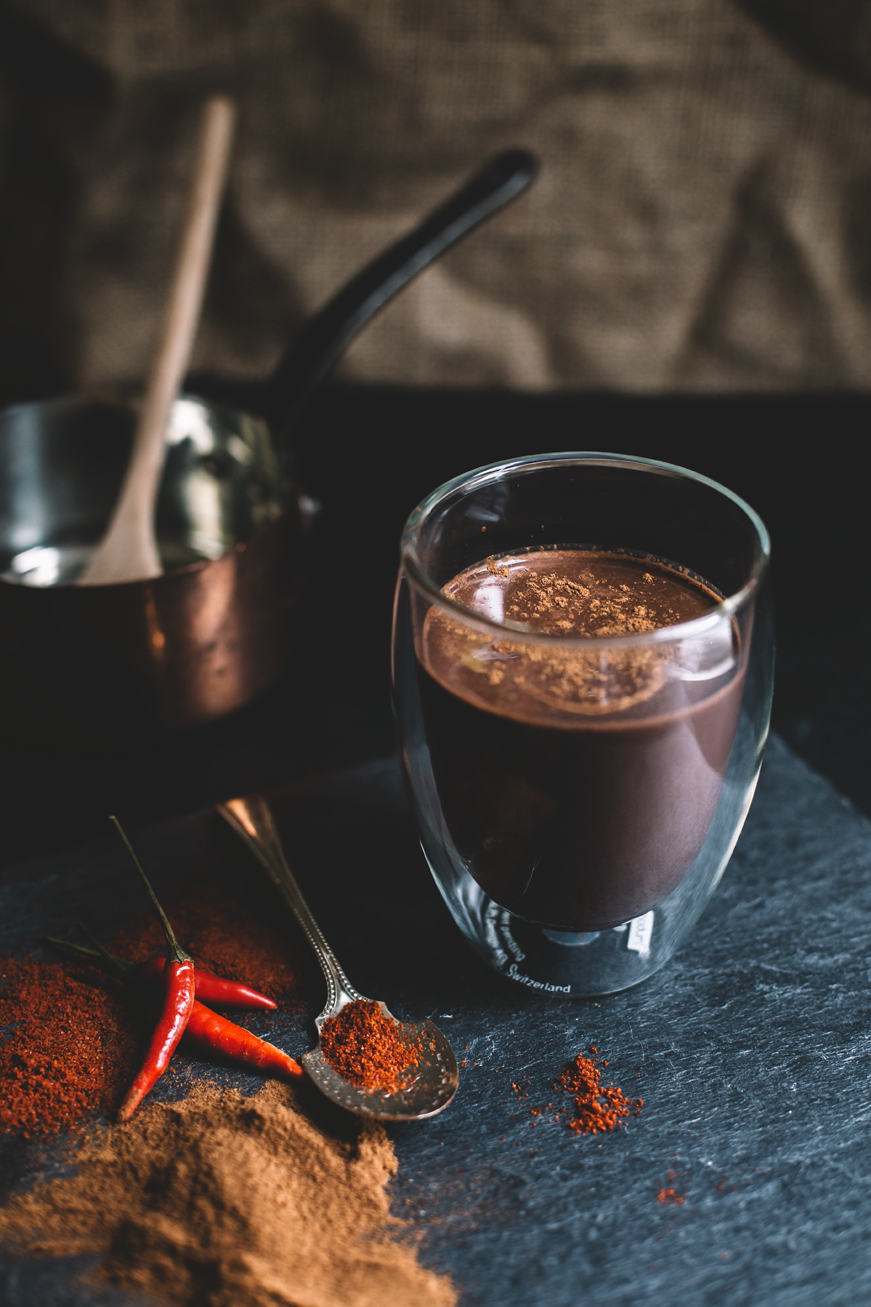 Image via Luvo


Gingerbread
– Adding a touch of liquor to hot chocolate can help warm even the coldest hearts. Don't go straight for the whiskey or brandy though, opting for a sweeter more flavorful style can complement your hot chocolate nicely.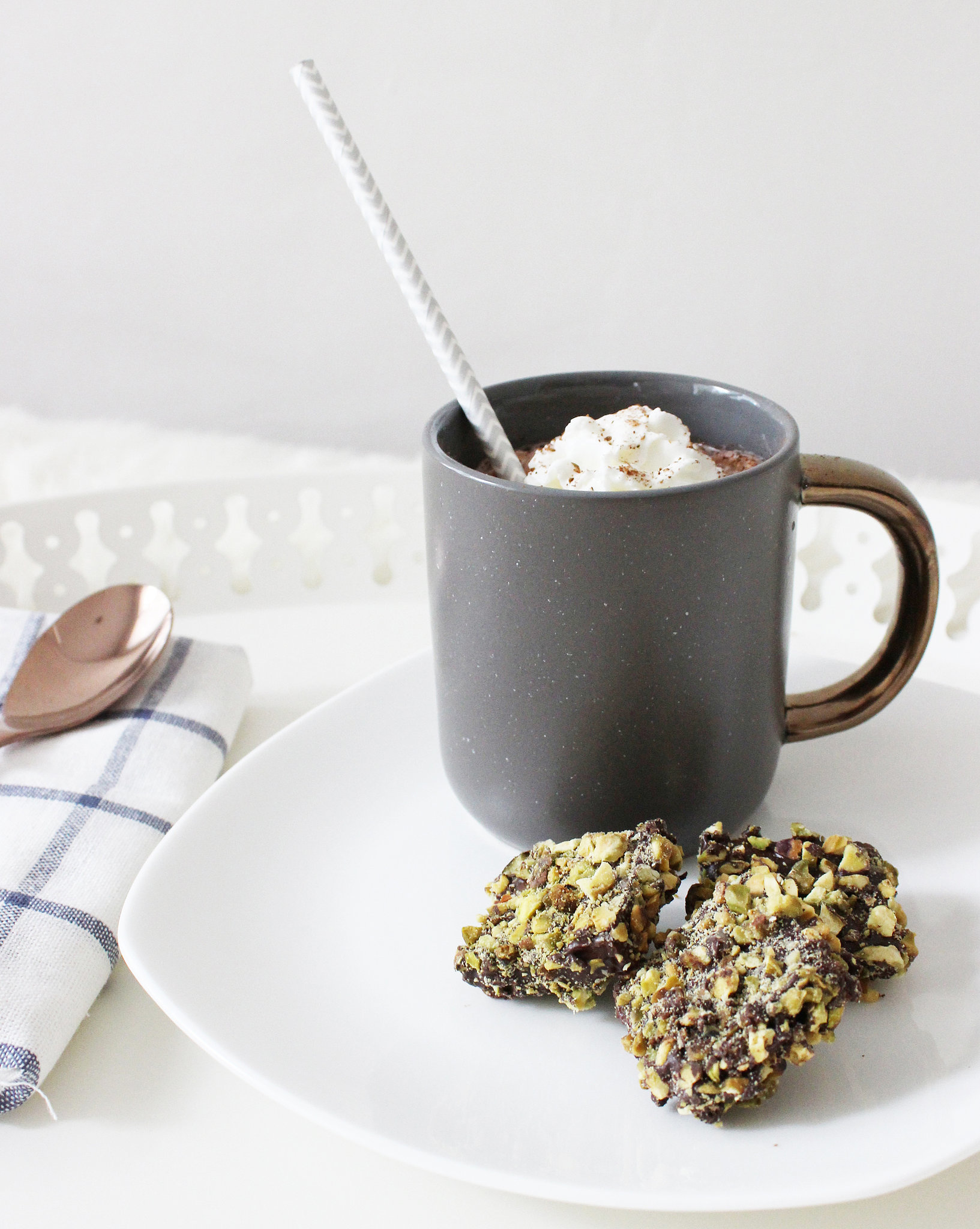 Image via Pop Sugar


Junior Mint
– This holiday season, try turning one of your favorite candies into hot chocolate! It can be done (and it's not even too tricky!).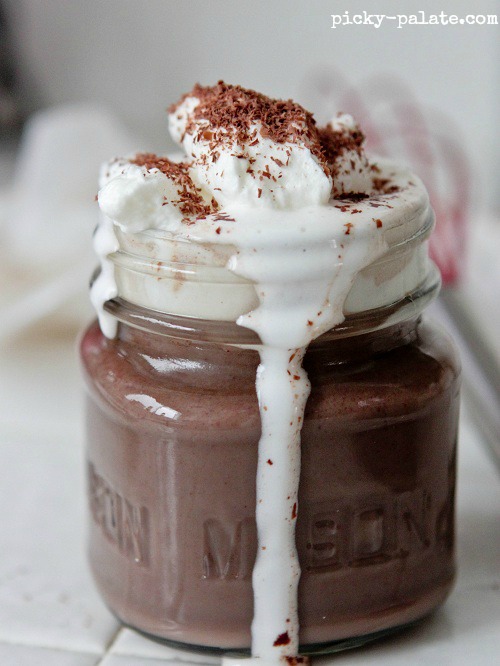 Image via Picky Palate


Chai
– Being on a vegan diet doesn't mean no more hot chocolate. It doesn't even mean no more fancy hot chocolate. This chai infused hot chocolate is creamy, rich, delicious, and totally vegan. You're welcome!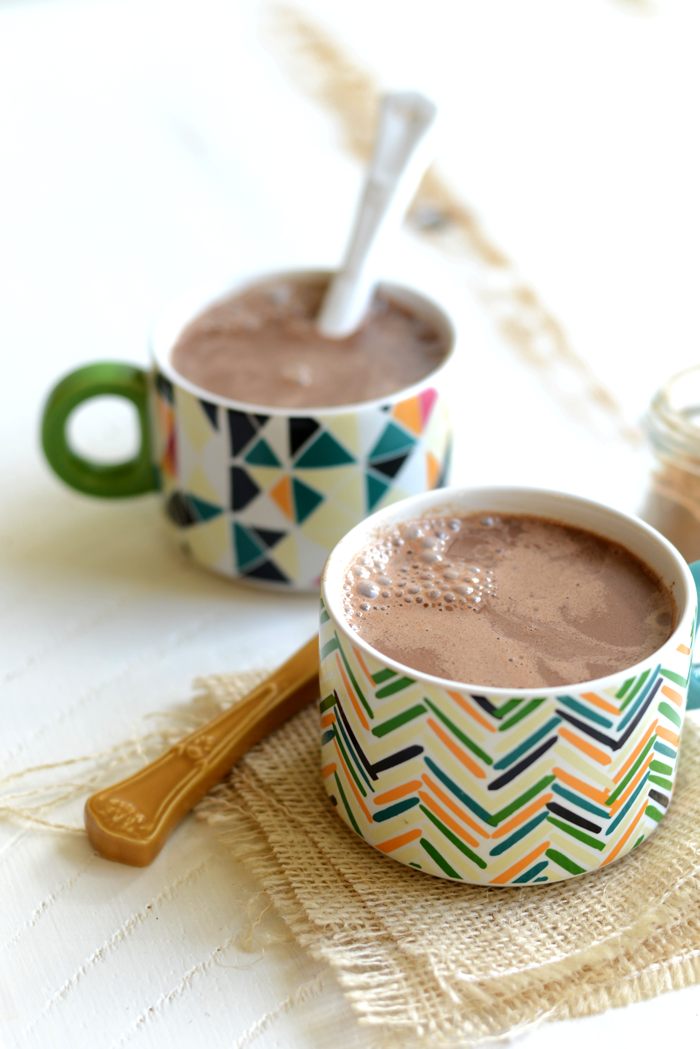 Image via Fit Foodie Finds


Almond Joy
– Not a fan of Junior Mints? That's ok. Here's another candy-inspired hot chocolate recipe. Friends, say hello to the Almond Joy hot chocolate.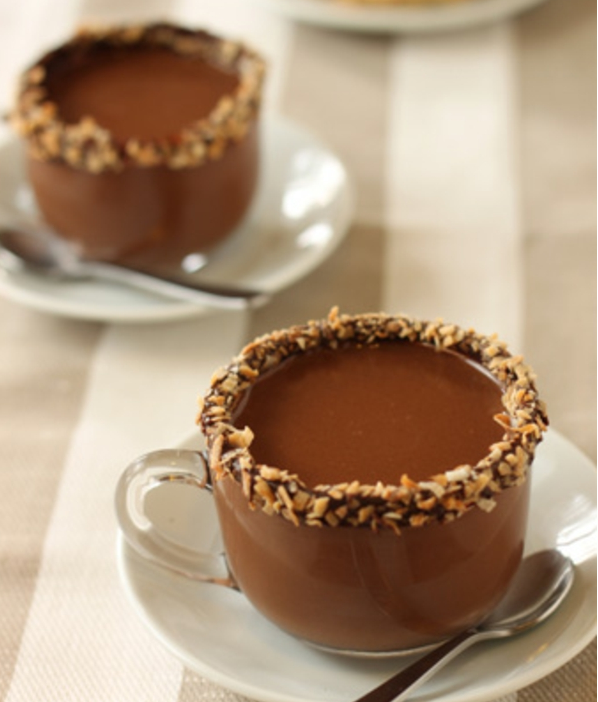 Image via Sweet & Crunchy Blog
Black Cherry Bourbon
- Dark chocolate, cherry bourbon, and a little whip cream? Yes please!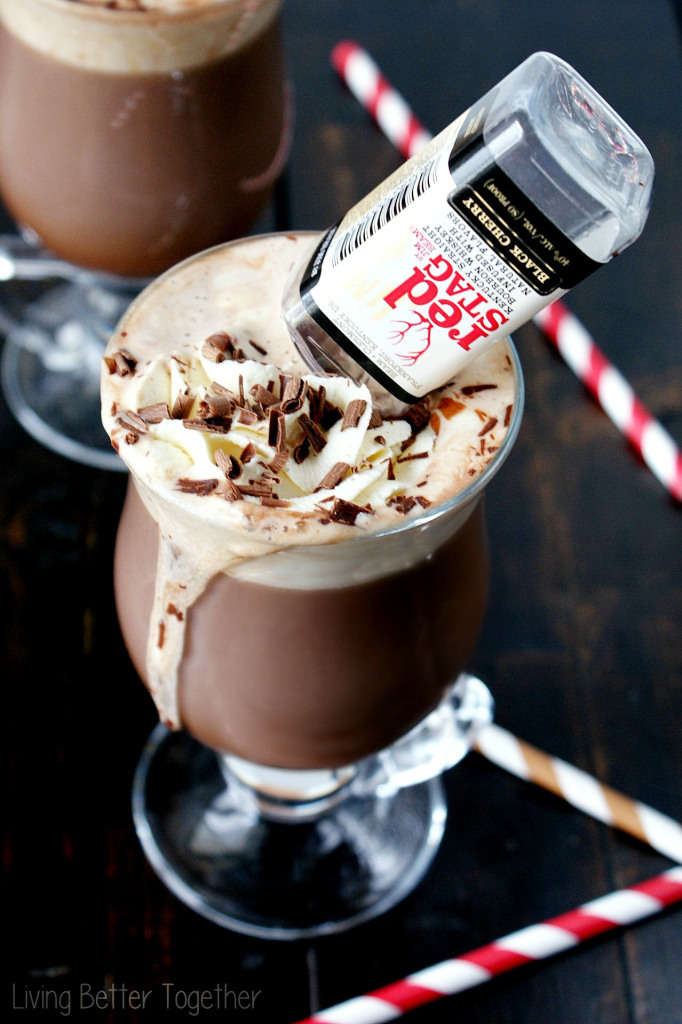 Image via Sugar & Soul
White Fudge Oreo
– You may have dipped cookies in your hot chocolate, but have you ever made hot chocolate out of your cookies? It might sound a little backwards, but it tastes delicious!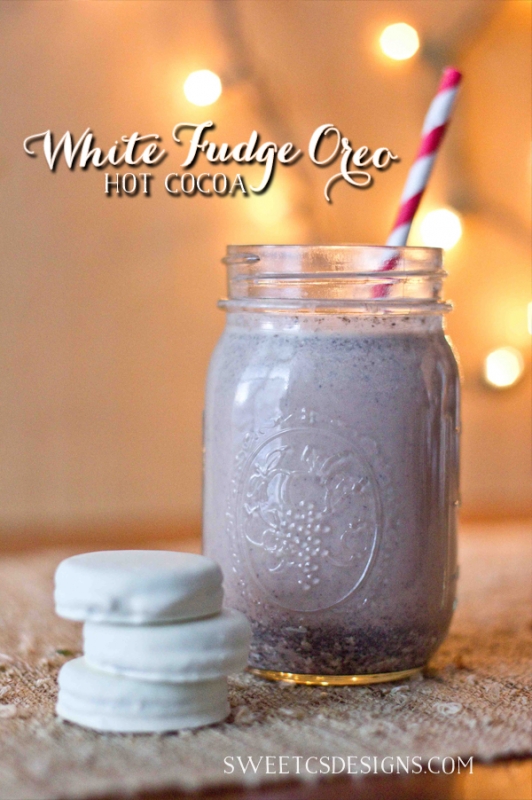 Image via Sweet C's Designs


Red Velvet
– We saved the best for last! This is one of the more complex recipes on the list, but man is it delicious. If you love red velvet, this is a must-make treat!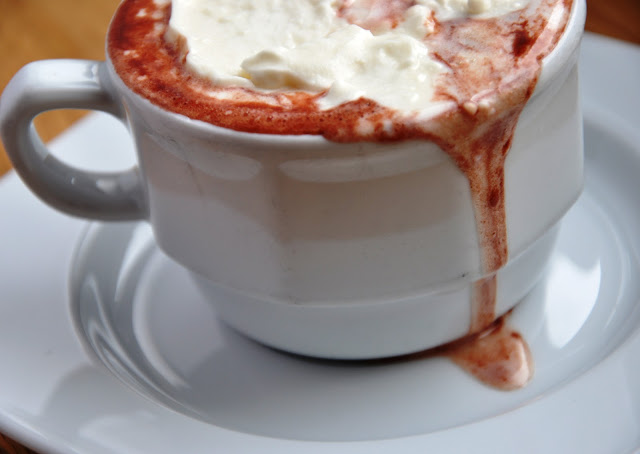 Image via Honey What's Cooking