Holi-DIY Ornament Contest: Rustic Snowflakes
Dec 21, 2015, 13:40 PM
Just a few more days until Christmas and it's a tight race for competitors in our
HoliDIY Ornament Contest
. For weeks Facebook fans have been voting for their favorite homemade ornament, and everything will come to a head on midnight Christmas Day. Whose ornament will receive the most votes? Only time will tell.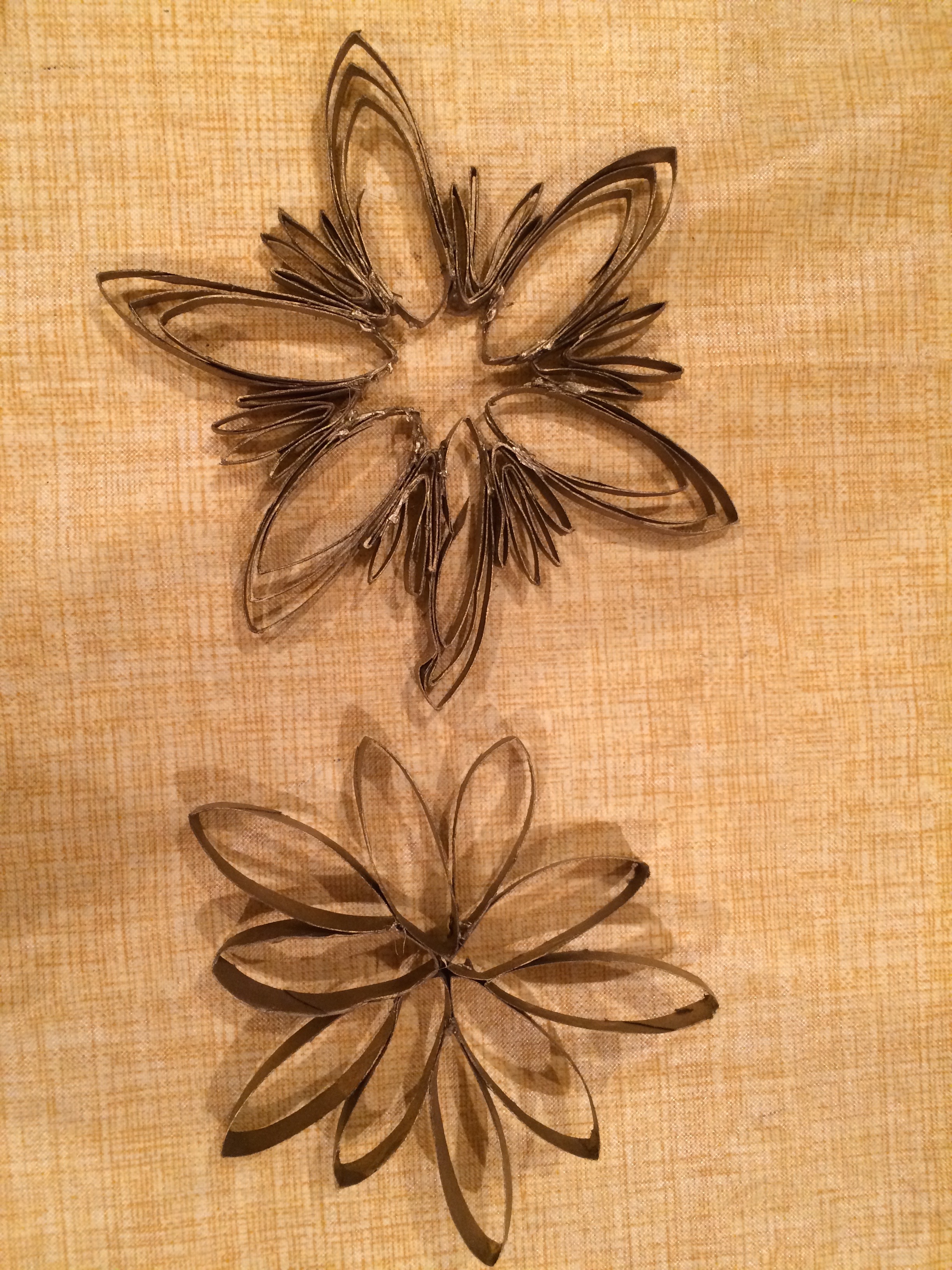 Before you
visit our Facebook page to cast your vote
, try making your own ornament! These rustic stars, submitted by our Senior Graphic Designer, Dorothy M., come together in four simple steps (and one of them is waiting for glue to dry!). Add a little whimsy to your holiday decor. Here's how to make them.
What you'll need:
Paper towel roll
Scissors
Hot glue gun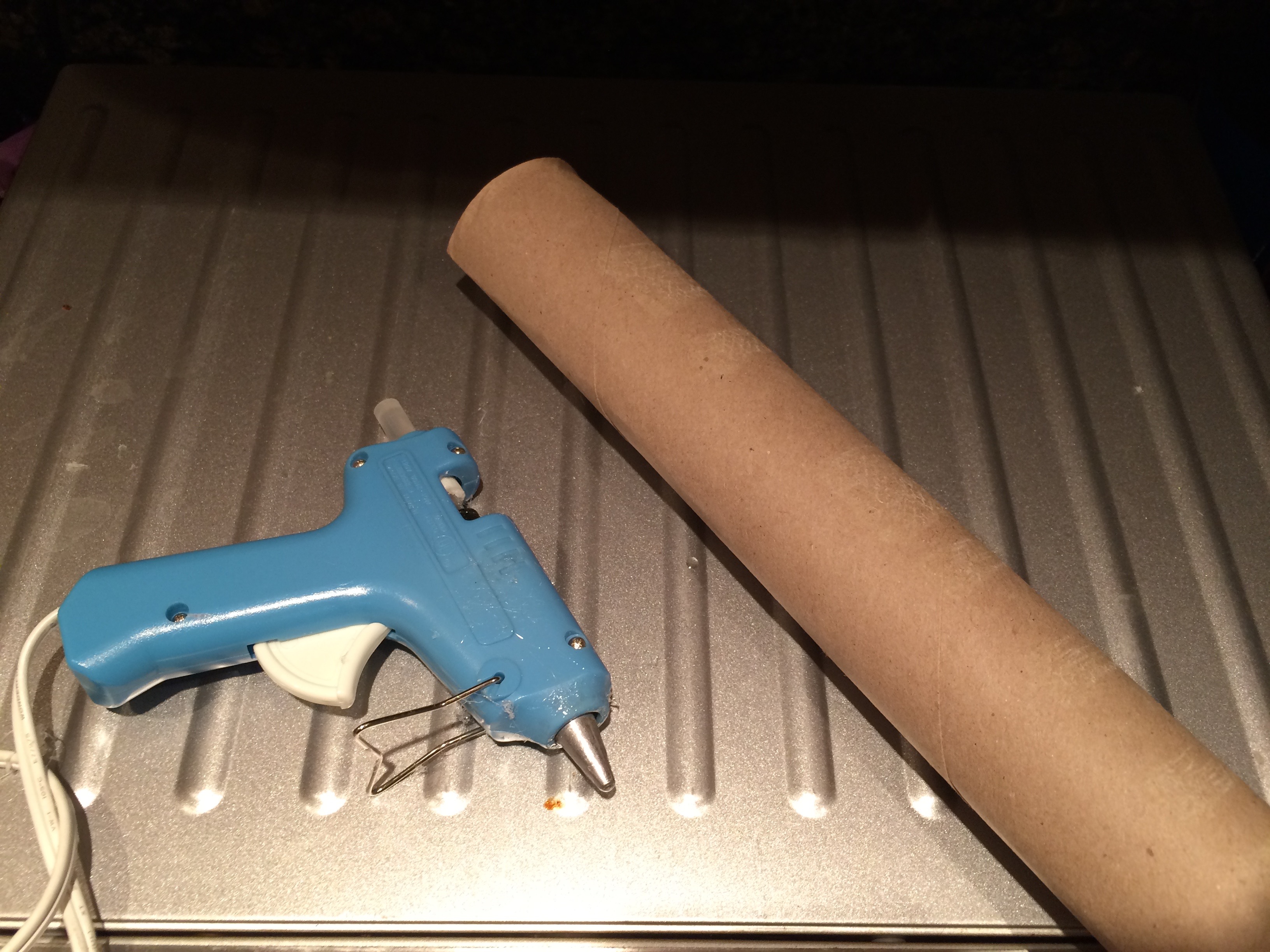 Directions:
Step 1: Cut your paper towel roll into 1/4 inch strips.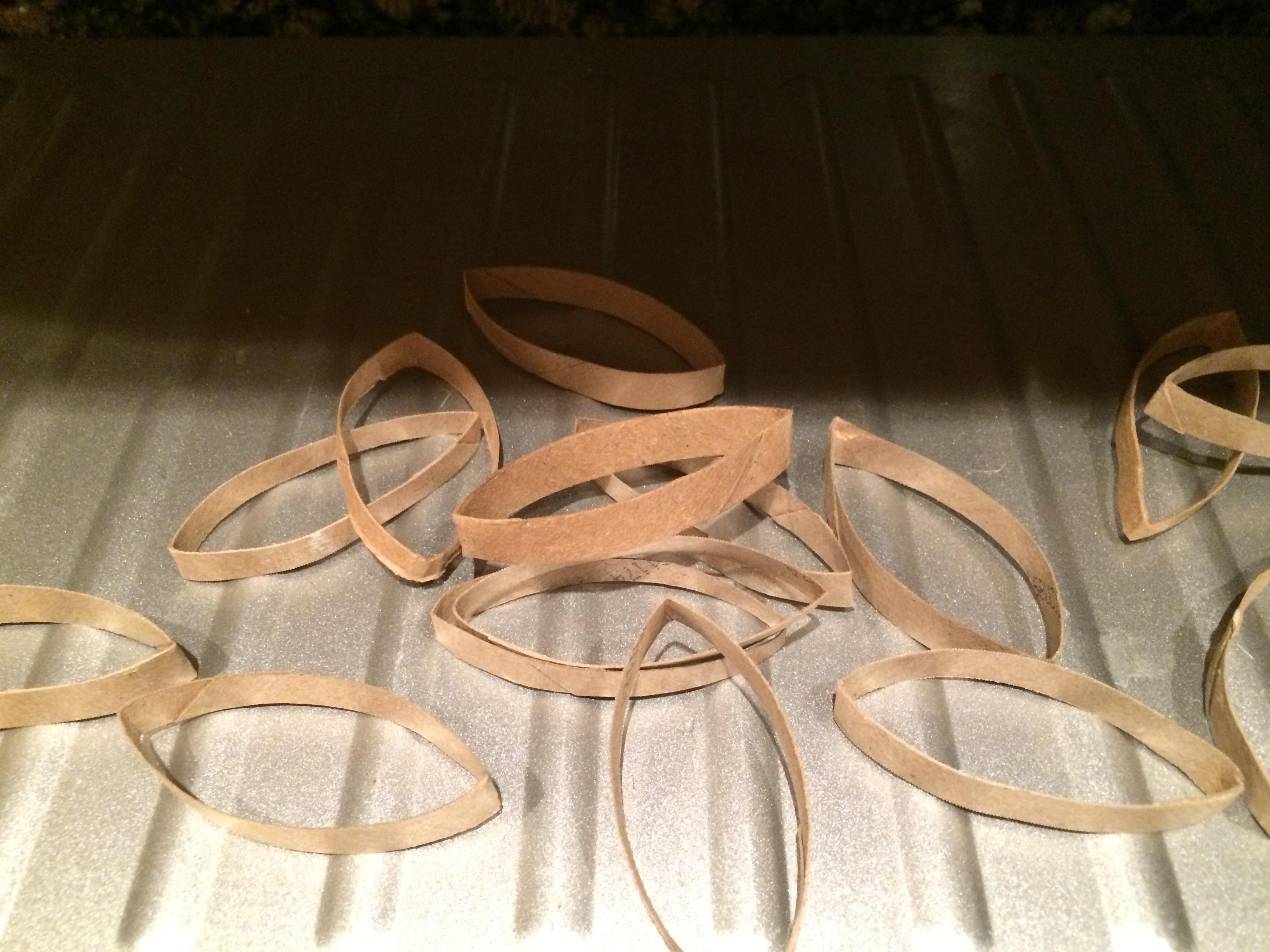 Step 2: Glue your strips together in a snowflake pattern. You can try making a few snowflakes with different patterns (remember, now two snowflakes are alike).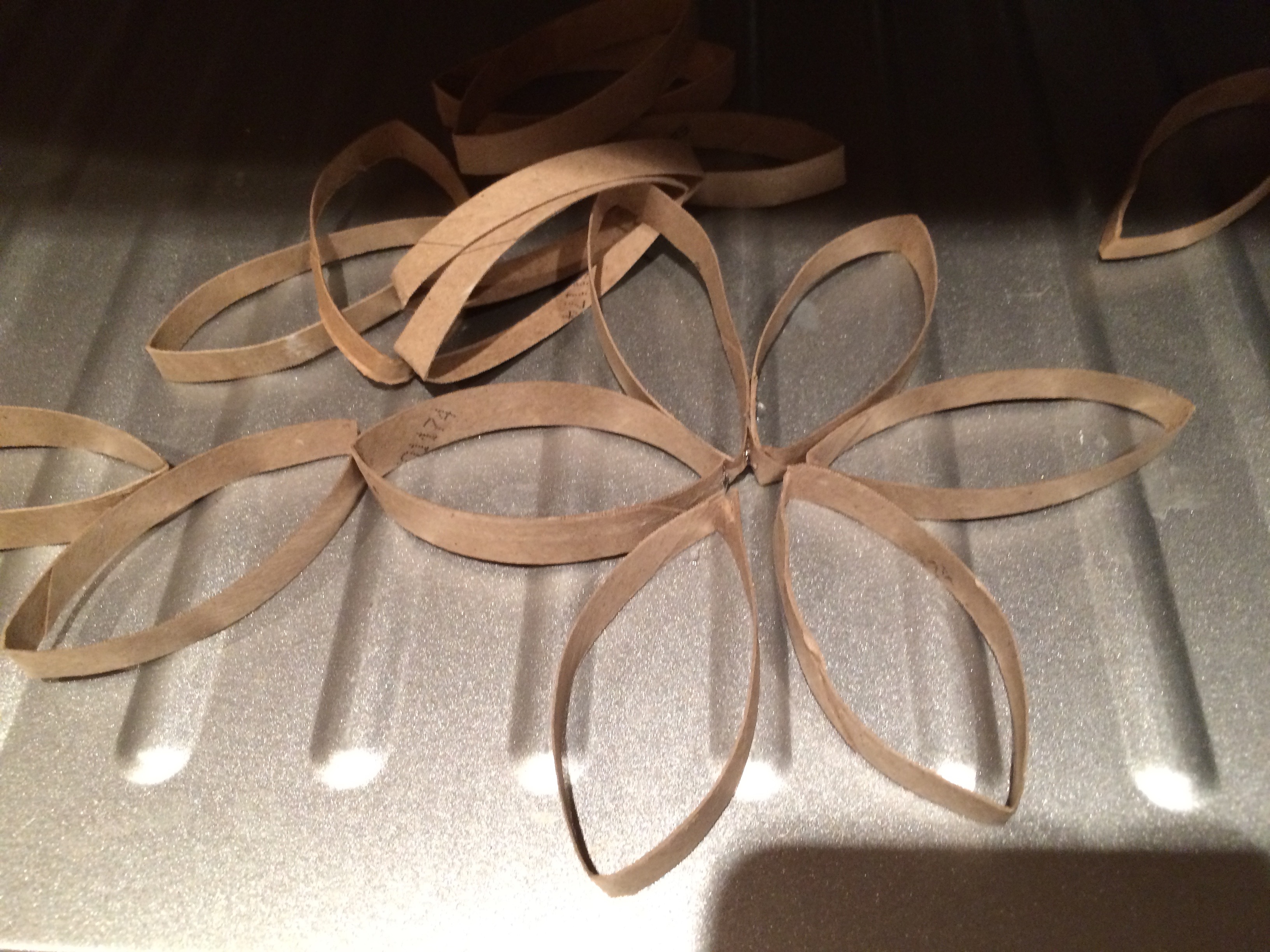 Step 3: Wait for glue to dry.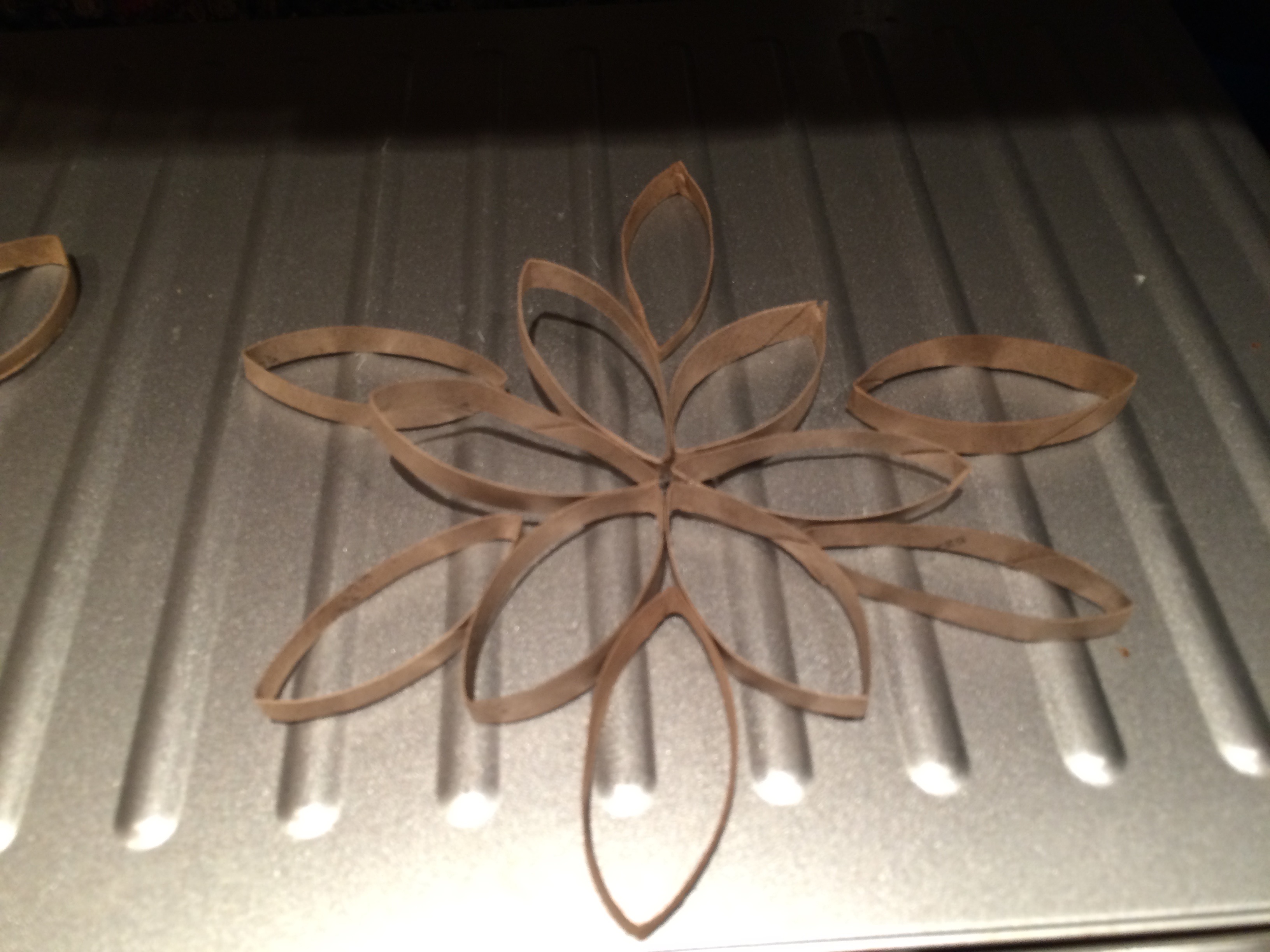 Step 4: Place carefully in tree or around home
We're big fans of these cute ornaments! They're
so
easy to make, and environmentally friendly! What could be better? If you like them as much as we do, make sure to vote for them in our HoliDIY Challenge!
Visit Facebook to cast your vote today
!