Nacho Average Party
May 25, 2017, 16:28 PM
Looking for a fun and creative way to treat your party guests? Try setting up a DIY Nacho bar. You may be familiar with Make Your Own Sundae Bars or Mimosa Stations. The DIY Nacho Bar builds on these concepts, adding two elements that were notably missing: cheese and chips!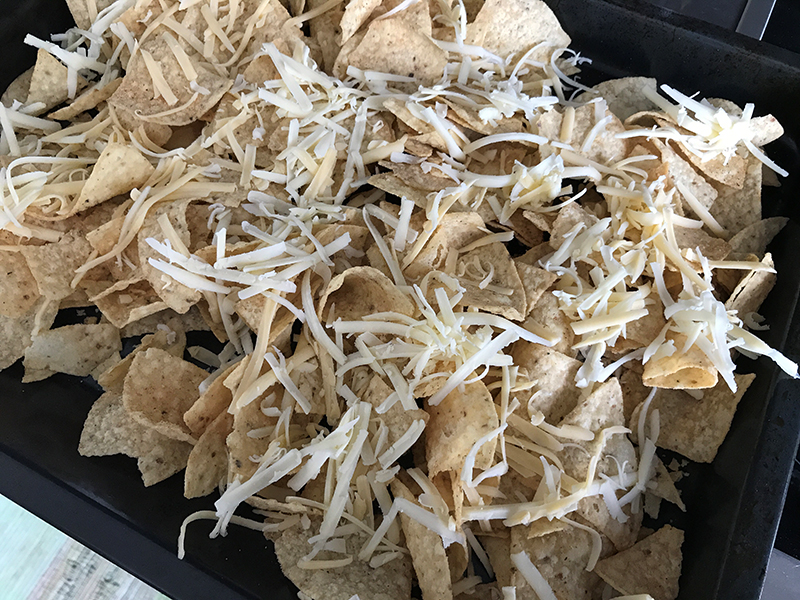 Let folks know about the spread in advance, and encourage them to come hungry with some of their favorite nacho toppings. You provide the staples: chips, cheese, sour cream, and mild salsa. Guests can bring more unique and artisanal toppers to the party – anything from olives and tomatoes, to pulled pork or grilled pineapple.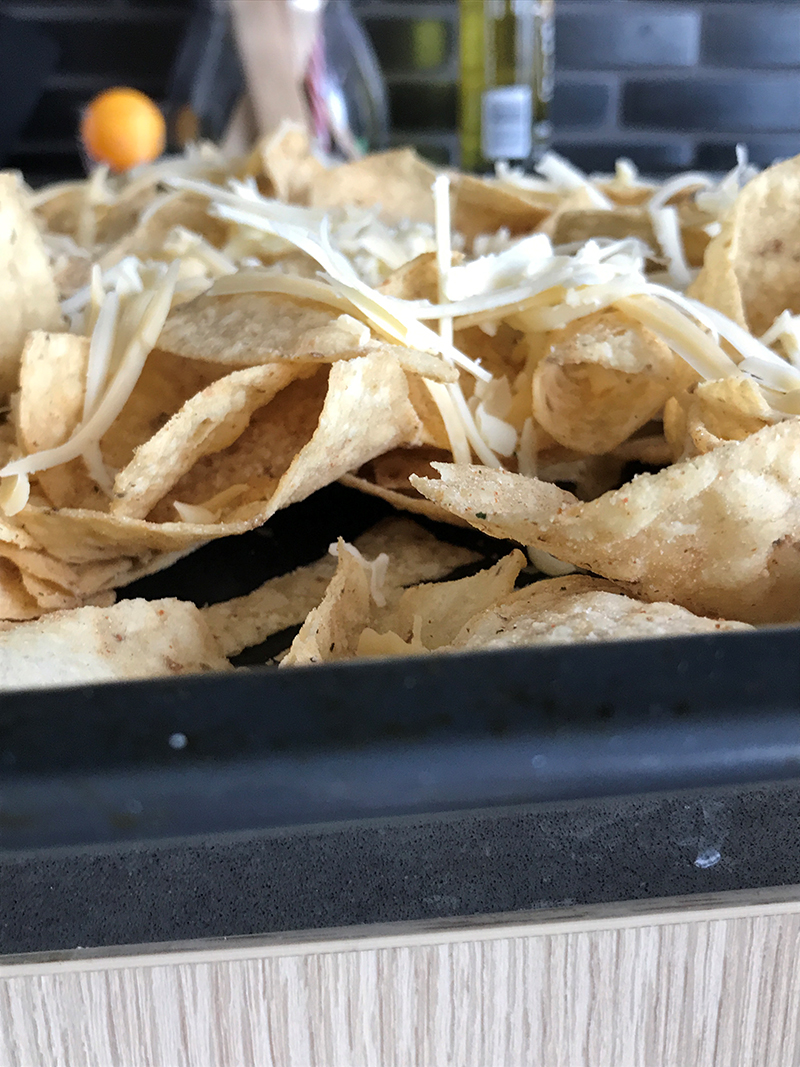 Preheat your oven and watch the magic happen! Guests can dress their nachos in the style of their choice, making their creation as bold or basic as they like. It's a great way to try something new and see which of your pals has the best nacho recipe. Plus, folks with dietary restrictions can come to your party without worrying about what's on the menu – and you don't have to worry about what to make for them!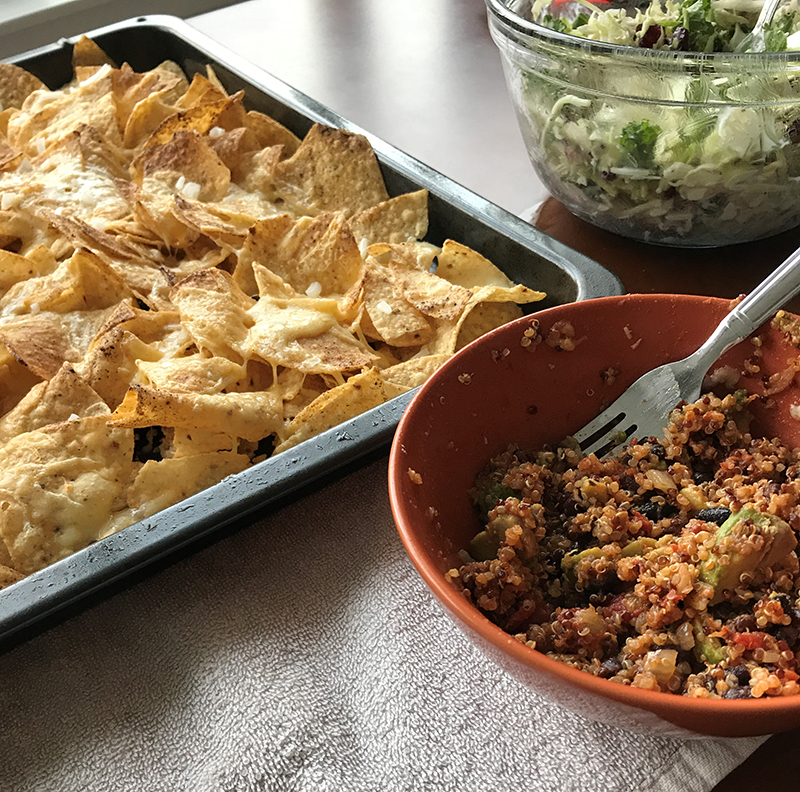 Putting in a Nacho Bar at your next party? Be sure to share your favorite cheesy (or not so cheesy) creations with us on
Twitter
,
Facebook
, and
Instagram
. We love to see what you create!