Mother's Day DIY Craft: Rustic Garden Markers
Apr 27, 2018, 12:30 PM
Not sure to get to for Mother's Day this year? Skip the store and go homemade. This simple DIY project will add some fun to your mom's garden and definitely make her day. Read on to see what supplies you need and find out how you can make these sweet spoons at home.
What You'll Need

Wooden spoons (one for each flower or vegetable your mom is growing)
Paint (colors are up to you; we chose green and red)
Black marker

What To Do

Step 1: Paint your spoons to approximately midway down the handle so they'll stand out in the garden.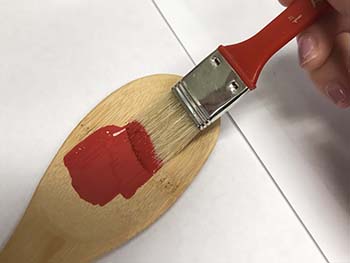 Step 2: Wait for them to dry, then write the name of each vegetable or flower your mom is growing on each spoon. You can also draw the vegetable or plant, to add some rustic charm.
Step 3: Wrap with a ribbon or some burlap and surprise Mom on her special day.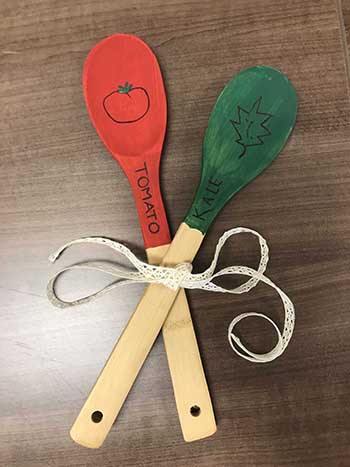 We hope this cute craft helps make your Mother's Day extra special. For more DIY projects, be sure to connect with us on
Facebook
,
Instagram
, and
Twitter
.