Refresh Your Space for Fall
Sep 9, 2019, 12:30 PM
As soon as September hits most folks are immediately ready to ditch their shorts for sweaters, grab a pumpkin spice whatever, and deck the halls for fall. In reality, it actually stays fairly warm for most of the month and well into October, so this sudden season switch can have its disadvantages – we see you sweating in that wool scarf! Is there a better way to transition from summer to fall? Aside from reminding everyone to dress for the weather we're having not the weather you want, we've got four simple tips to help you slowly bring fall into your home. Check 'em out below and get ready for a cool and comfortable autumn.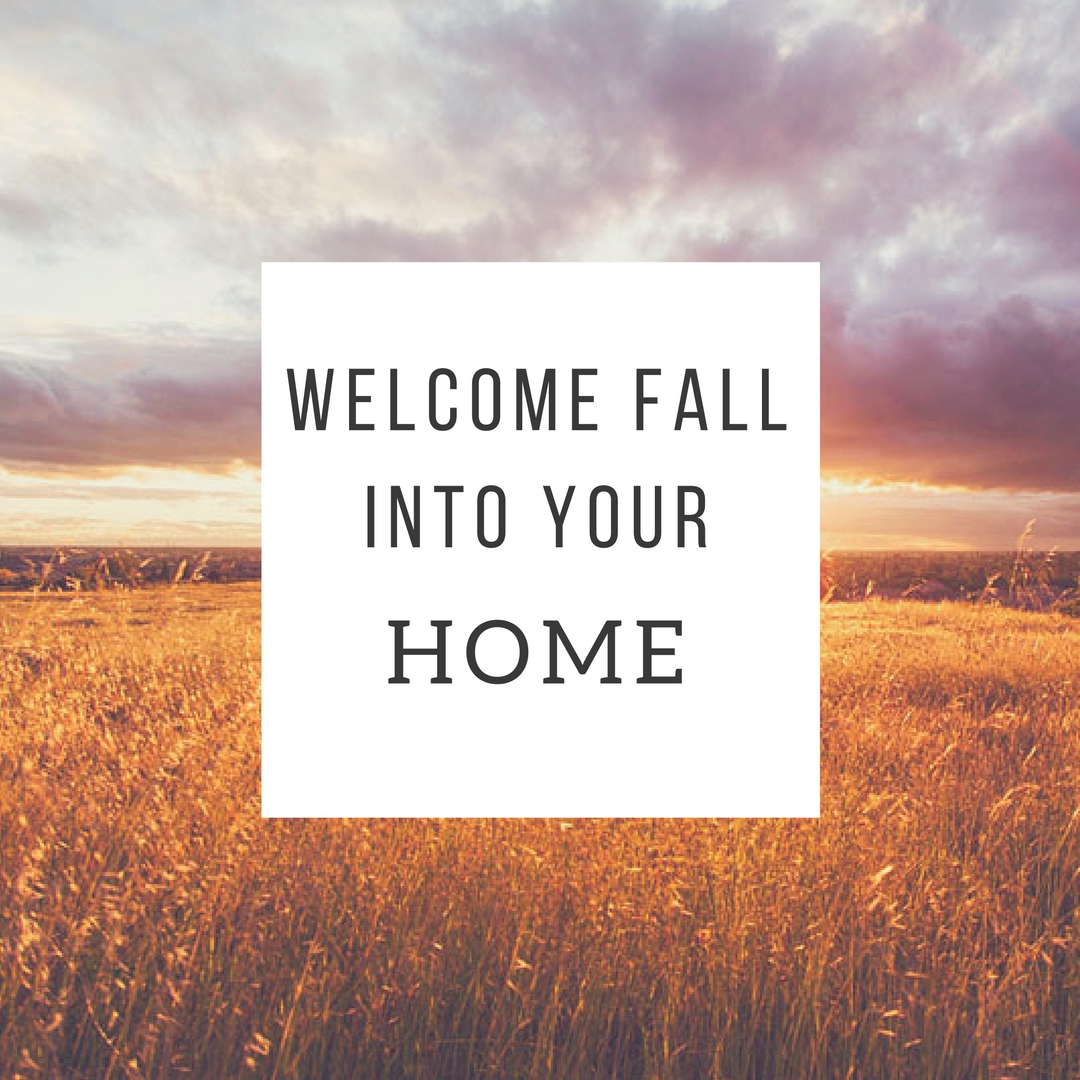 Rich Colors
Moving away from bright hues to more rich, earthy colors helps to create a fall feeling and evoke a sense of coziness. Now we aren't encouraging you to go as far as painting your walls, but instead to try using your accent pieces to incorporate these tones into your space.
Inviting Accessories
Another easy way you can add that fall feeling to your home is through the use of cozy accessories. Time to bring out your throws, plush pillows, and candles! Autumn scents (think cinnamon and clove), rich colors (like we mentioned above), and inviting textures and patterns will all contribute to the theme and mood of your space.

Nature
Bringing natural elements indoors is always a great way to put some fun seasonal flare in your space, but when it comes to slowly transitioning into fall weather subtlety is key. Skip the pumpkins and myriad of tiny gourds (save them for October and November) and try more for more neutral naturals, like sunflowers, orange roses, and helenium.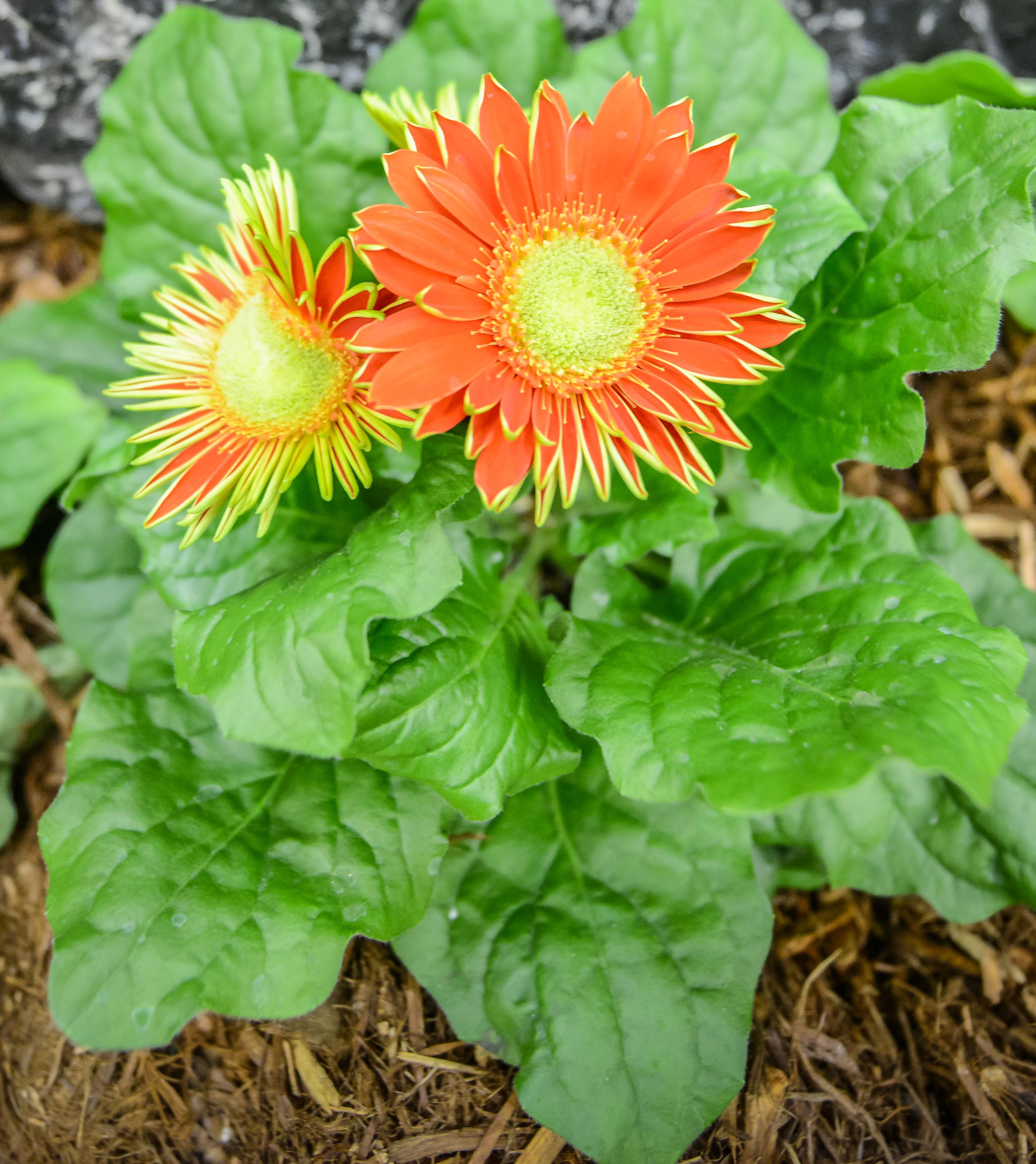 Get Organized
The best way to bring fall into your home is to get organized and put away your summer accessories. How should you decide what stays and goes? If you aren't expecting to use it until the spring, it's time to store it. Need help getting started? Check out our blog on
clearing out closet clutter
.
We hope these tips help you get ready for the change in seasons. What's your favorite thing about fall? Ours has to be the start of Home Show season! Check out our
Event Calendar
to see where and when Marketplace Events will be this fall – and to get some exclusive ticket deals and insider info.