Gardening for Beginners: 3 Tips to Get Started
Feb 12, 2020, 14:06 PM
With warmer weather on the way, now is the perfect time to start thinking about your garden. Not much of a green thumb? No problem! We've got three simple tips to help get you started. Are you ready to watch your garden grow? Read on.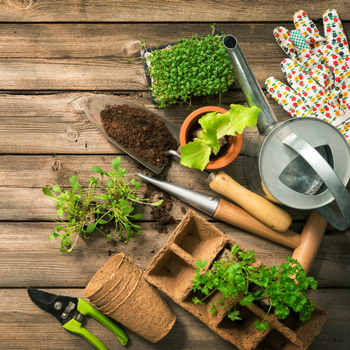 1. It's All in the Mix
When picking up bulbs from your local garden center or nursery be sure to select a good mix of annuals and perennials. Fill your plots with bright pops of color that will fade with the end of the season and flowers that will bloom again next year.
2. Maintain
While you may not have the interest or free time to dedicate hours every day to your garden, do make regular gardening part of your schedule. Maintenance is key to a successful garden.
3. Patience is a Virtue
It's important to remember, especially if this is your first foray into gardening, that these things take time. Gardens do not sprout overnight. It could be weeks before you see your first bloom, but the wait is worth it. Be patient and watch your garden come to life.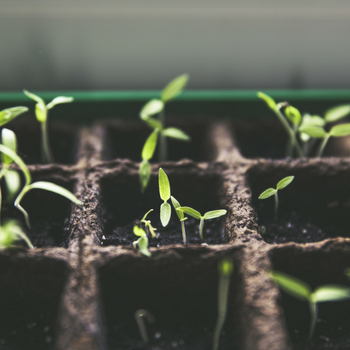 Looking for more home improvement advice and ideas? Connect with us on
Facebook
,
Instagram
, and
Twitter
. We love sharing tips with our communities.