Preserving Pumpkin: tips to help keep your Halloween Pumpkin fresh
Sep 27, 2022, 01:30 AM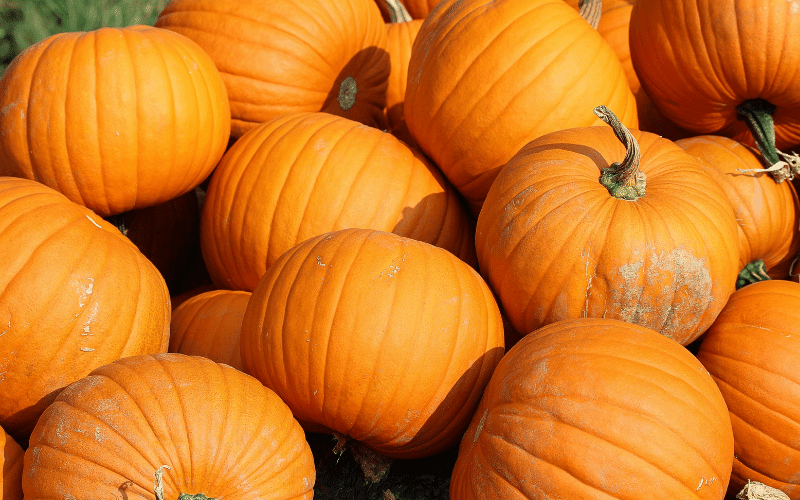 Spooky season is quickly approaching – queue the scary music. Whether you're someone who loves to go all out with a Halloween costume, have many horror movie marathons, or just do some fun activities with the kids – one thing is often consistent this time of year. Halloween Pumpkins. Or Jack O' Lanterns, depending on if you've carved them yet or not.

It's hard to get them too early, or they get pumpkin rot before the big night, but if you wait too late, there are less Halloween pumpkins to choose from. What to do?
From picking it from the farm, or store, to carving it, to roasting seeds and putting it out on Halloween night, when you buy a pumpkin, you probably want to keep your pumpkin fresh for as long as possible. To avoid pumpkin rot, there are a few tricks (or treats) you can try in your efforts at preserving pumpkin for Halloween night.

Give it a Bath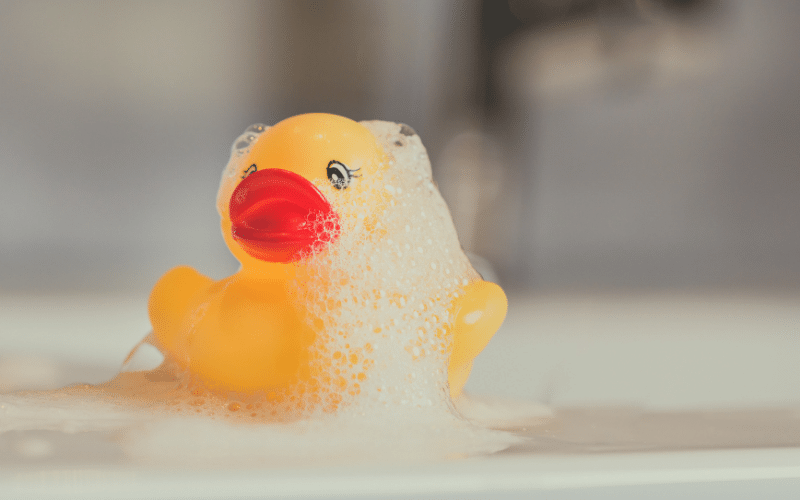 Soak the Halloween pumpkin in ten-parts water and one-part vinegar for 20-30 mins when you bring it home. Vinegar is an anti-fungal and when you treat using it, it makes it harder for pumpkin rot to occur. Do this before you carve it.

Let it Dry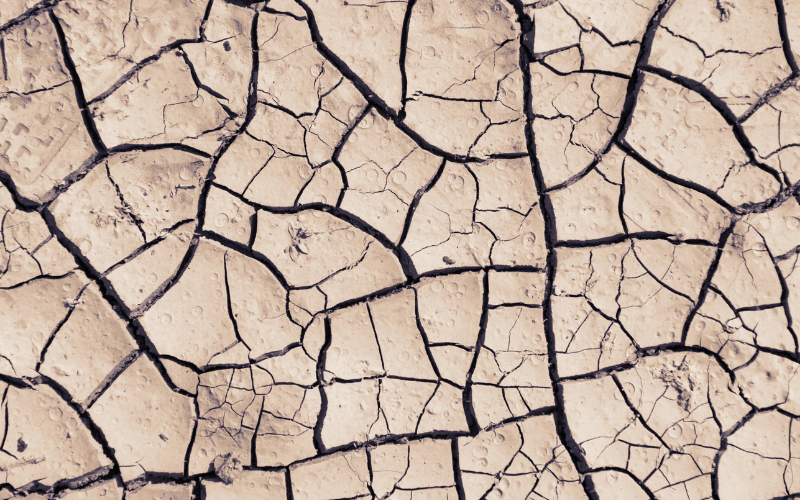 Once you remove the Halloween pumpkin guts, it's vital that you let the inside and outside dry completely before administering any other treatment to keep the pumpkin fresh.

Apply a Coat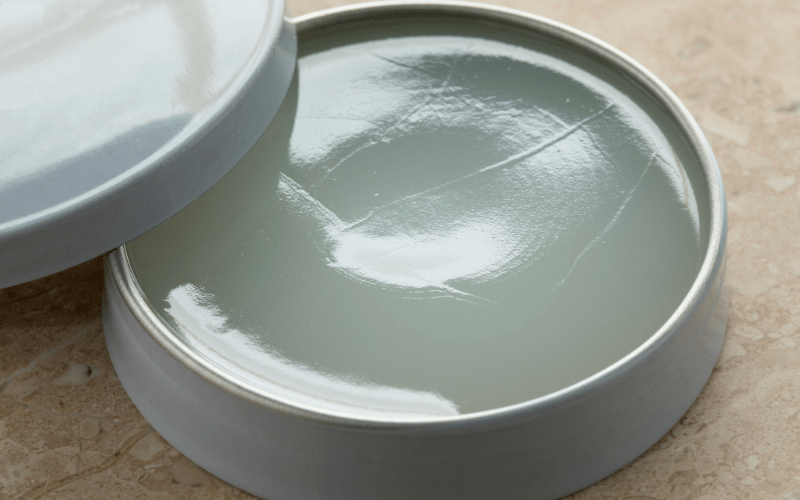 Have you already carved your pumpkin? Head to your medicine cabinet and find the Vaseline – or other petroleum jelly product. Once you've washed your pumpkin, a coat of petroleum jelly can help keep the pumpkin fresh.
Note: because petroleum jelly is flammable, you'll have to use a flameless candle or tea light in your pumpkin if you've used this tip.

Keep it Cool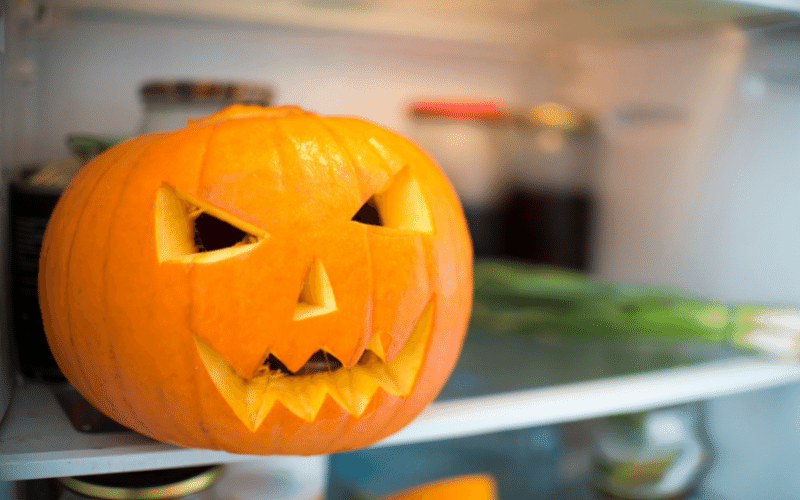 Keep your Halloween Pumpkin in your fridge, or basement, in a plastic bag, when it's not on display. It's no surprise since cool slows down decomposition and allows you an easier time when preserving pumpkin. When you have it out and on display, for similar reasons, try to keep your pumpkin in the shade, rather than the sun to keep the pumpkin fresh.

Hands off!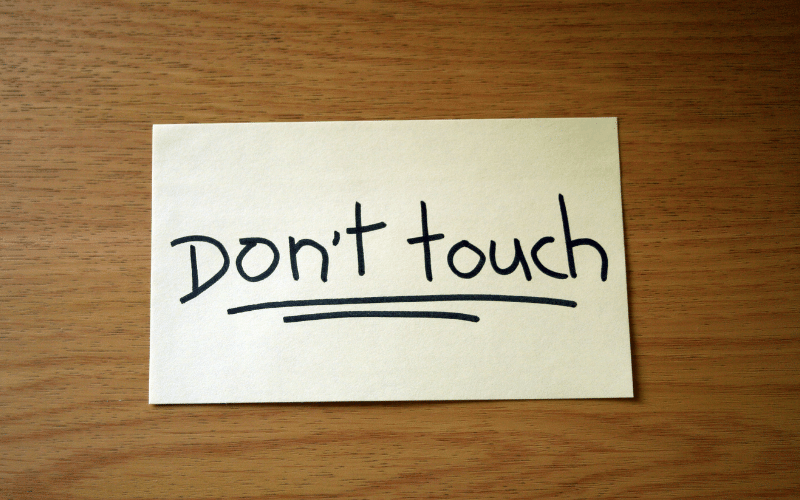 We realize it's a bit difficult to not touch your Halloween Pumpkin, especially if you are going to carve it. But don't touch it more than you must. The oils from your fingers can put bacteria on your pumpkin, leading to pumpkin rot, sometimes fungus and overall premature decay. If you need to touch it more frequently, we recommend wearing latex or nitrile gloves.

Lock in those Minerals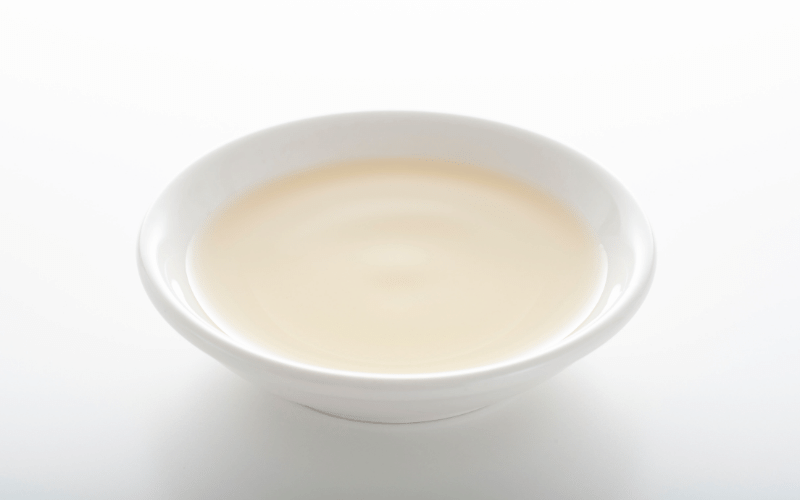 Whether your pumpkin is carved or uncarved, you can help keep your pumpkin fresh by spraying it in WD-40 – the exterior, and the interior. Make sure you get all those nooks and crannies, and use a cotton swab for those tiny, hard to reach areas. A friendly word of warning: since the main ingredient in WD-40 is mineral oil, it's flammable. Be careful when preserving pumpkins using this method.

Cleaning is Essential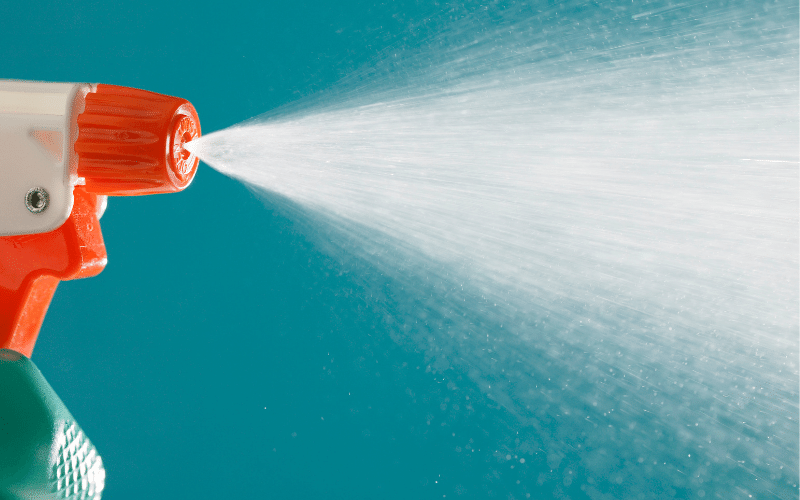 You can spray with bleach to kill bacteria, fungus and keep your Halloween pumpkin fresh. If you are planning on consuming any of the pumpkin after Halloween, bleach is toxic for humans and animals so don't use bleach if you, or the neighbourhood squirrels, like to snack. If you'd prefer a more natural approach to avoid pumpkin rot, you can mix pure castile liquid soap and peppermint essential oil – this will help keep it from decaying and it will smell oh-so-fresh.

Avoid open flame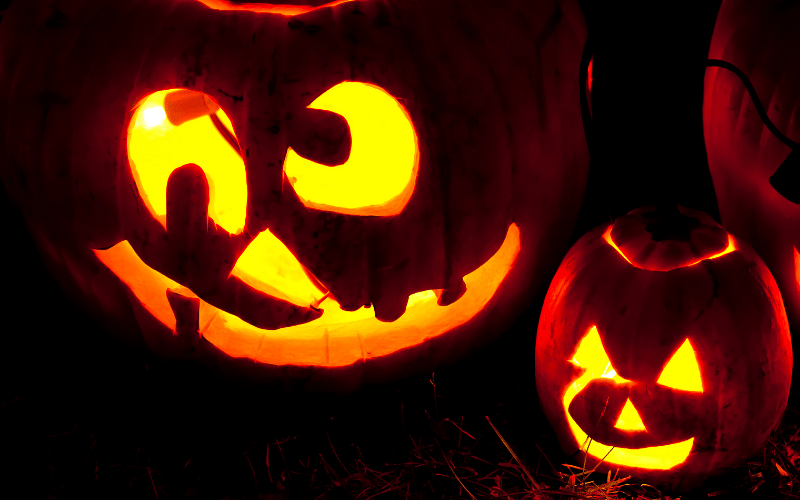 Your Halloween Pumpkin sure looks festive and spooky when it's all lit up at night. An alternative to putting in a live candle is to use tea lights – avoids the heat, promotes longevity, and any potential accidental flame-related injury from occurring, while still lighting up the night with your carved orange pumpkin glow.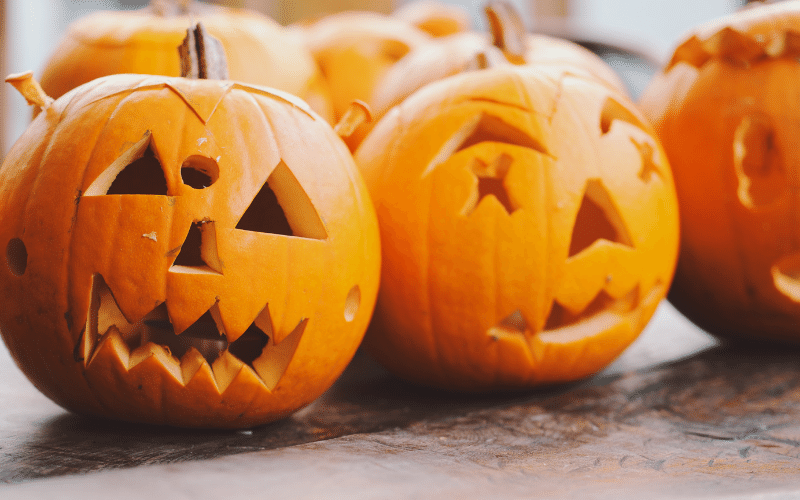 From preserving pumpkins to entertaining guests for your yearly Halloween party, Marketplace Events connects enthusiasts with experts, products, and services in dynamic face-to-face environments. Planning your upcoming holiday decorating or just looking for a little bit of inspiration? Check out an upcoming show and connect with an expert.