Get the Backyard of your Dreams with a Little Help from Matt Blashaw
Do you have the backyard of your dreams? DIY Network's Matt Blashaw has tricks to help you create an innovative and eye-catching backyard design. His background is in construction and DIY. After graduating from Chapman University in California, he went on to receive his contractor's license, pursuing home remodeling and real estate. Matt is currently the host of the hit series
Yard Crashers
, on both the DIY Network and HGTV. On the program, he shows us what it takes to dig up, rebuild, and ultimately transform barren and boring yards.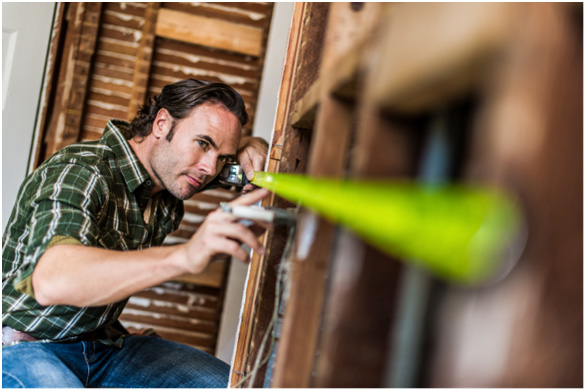 3 Questions for Matt:

Q: What has been one of your greatest challenges on Yard Crashers?

Matt: "My biggest challenge is coming up with innovative designs that are both spectacular and simple enough for any homeowner to attempt on their own. My team and I have to design and rebuild amazing outdoor spaces in just two days, so we all had to perfect speed building. Although our construction process is much shorter than average, I still want viewers to understand how the overall process works."

Q: What is one piece of advice you would give to a homeowner who is planning on starting a new outdoor project?

Matt: "First of all, don't bite off more than you can chew. Many homeowners are eager to get a large project done, so they try to renovate an entire space all at once. Split the big project into smaller pieces and accomplish one step at a time. This gives homeowners an opportunity to plan, budget, design, create, and eventually enjoy their space with ease."
Q: What do you plan on discussing at the Salt Lake Tribune Home + Garden Festival?
Matt: "I want the Salt Lake audience to learn how to start any outdoor project like a professional - from materials to budgeting and every fundamental in between. Everyone deserves the backyard of their dreams, and I have five simple projects homeowners can do that will totally impact the look and feel of their yard."
Don't miss Matt Blashaw at the Salt Lake Tribune Home + Garden Festival. The landscaping expert will take the Design Stage, presented by XFINITY, on Friday, March 6th at 7pm, Saturday, March 7th at 1pm and 7pm, and Sunday, March 8th at 1pm. Don't have show tickets yet? Get 2-for-1 on Facebook and bring a friend or family member to the show - we can't wait to see you there!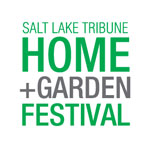 Mar 4, 2015, 16:54 PM