Life, Love & Landscaping with the Lambtons
Meet the Lambtons! This cute couple is a match made for reality TV. Chris had his onscreen debut in season 6 of ABC's
The Bachelorette
, when he was chosen as the runner up. In a Hollywood twist of events, Peyton appeared on season 10 of
The Bachelor
and season 1 of Bachelor Pad. They never met on camera, but instead, were introduced by a mutual friend, and married in 2012. Now these two currently work for HGTV and the DIY Network on landscaping and renovation projects.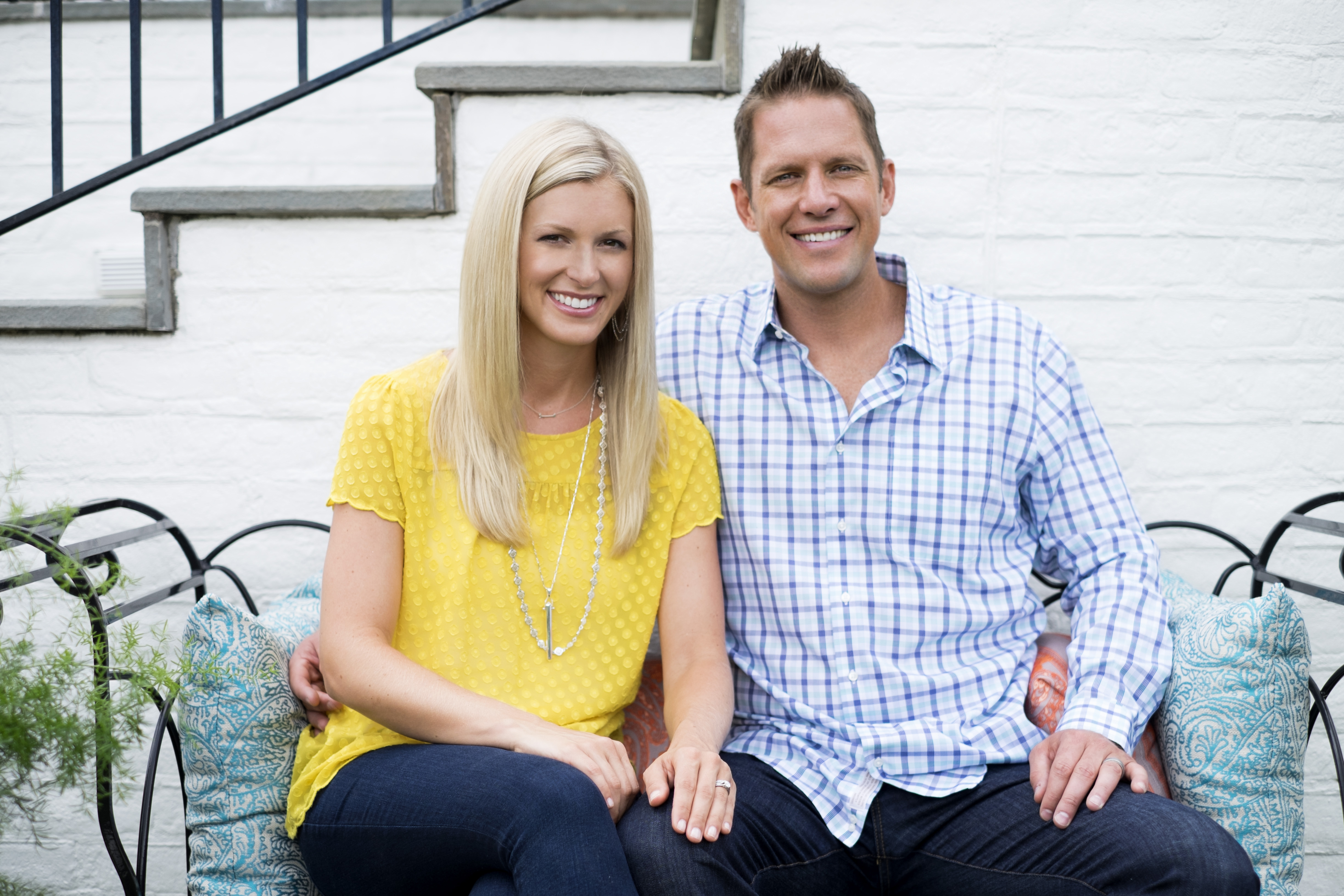 You may not know this, but HGTV actually approached Chris to do a show! With landscaping in his blood, Chris has since been on shows including
HGTV Dream Home,
HGTV SmartHome
,
Blog Cabin,
and
Yard Crashers
. Now the married duo is hosting
Going Yard
together.
The pair currently resides in Cape Cod with their Swiss Mountain Dog, Summitt. Chris is running his family's landscaping business, while Peyton enjoys refinishing furniture and hosting a radio show. The Lambtons just finished renovating their beautiful Cape Cod home, a Lambton family heirloom. Peyton's father was actually their architect, so I suppose you could say restoration and creation run on both sides of the family.
The Lambtons will be our featured guests this year at the Salt Lake Tribune Home + Garden Show, March 11-13 at the South Towne Expo Center. Get pointers on how to revamp your yard and don't forget to come prepared with questions. This is your opportunity to learn from the Lambtons! Don't have tickets yet?
Get 2-for-1 on Facebook
and treat a friend or family member to the show. We can't wait to see you there!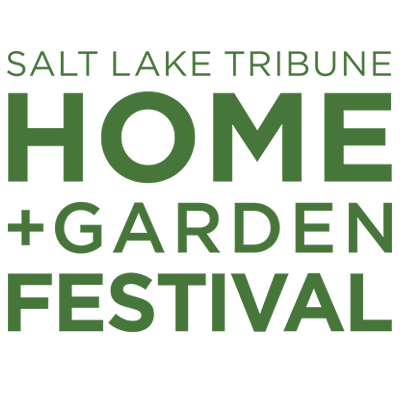 SOUTH TOWNE EXPO CENTER
MARCH 11-13, 2016.
Mar 7, 2016, 17:18 PM