Restoring Pieces of History
Mar 8, 2016, 18:15 PM
Andy and Candis Meredith follow two simple rules while working on a renovation project. The husband and wife duo, of HGTV's and DIY Network's
Old Home Love
, believe that the home renovation projects they tackle need to bring them closer together as a couple and that they must be completed without losing money. So far so good!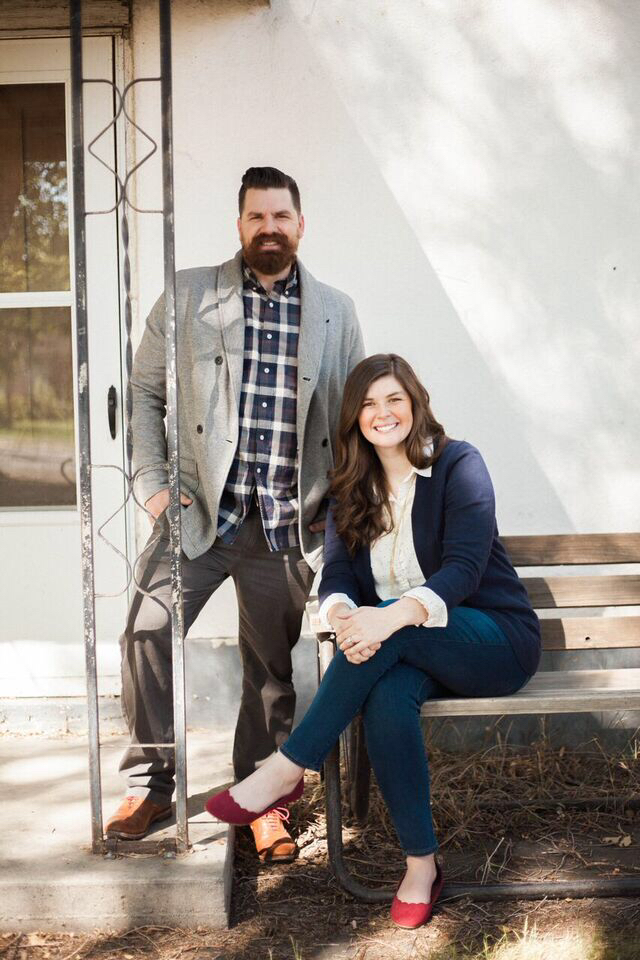 These two Provo locals genuinely have a passion for historic home restoration and enjoy using the craftsmanship of the homes to inspire the style of design for the renovation. The clean and sleek look of modern style intertwined with the perfect antiques from the Victorian era is one of their favorite looks, but they don't hesitate to use other design aesthetics to fit with the feel of the house.
We caught up with the lovers of old homes and found out more about restoring some of Utah's oldest homes.
Q: What is it about home restoration that inspires you?
Andy & Candis
:
"Unlike modern homes, the craftsmanship and attention to detail of old homes makes them very unique and special. Each home is like a window looking back into history and we think that aspect of the homes is important to salvage and turn into something beautiful."
Q: Can restoring a home be more difficult than building a new one?
Andy & Candis
:
"Some of the old houses that we've worked on have definitely surprised us during the renovation process. You never know what could be behind the walls in a historic home, so it is safe to say that we are professional problem solvers in that aspect."
Q: If a homeowner wanted to restore their home, where would you tell them to start?
Andy & Candis
:
"Research everything before you get started! It is tough to undo something in a renovation project, so it is vital to do your research and it can even save you time and money down the road."
Andy and Candis will be sharing home restoration tips and ideas at the Salt Lake Tribune Home + Garden Festival, March 11-13, 2016. Catch them on the Design Sage on Friday, March 11th at 8pm and Sunday, March 13th at 2pm. Don't have tickets yet?
Get 2-for-1 on Facebook
and treat a friend or family member to the show. We'd love to see you there!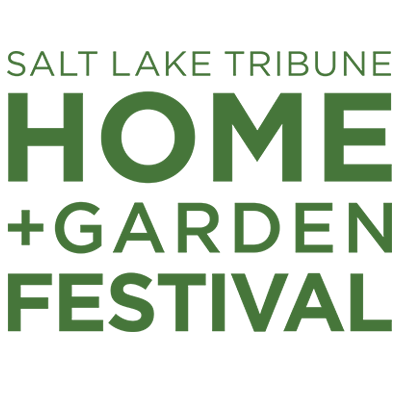 SOUTH TOWNE EXPO CENTER
MARCH 11-13, 2016.