Luscious Landscapes
Spring is upon us and that means it's just about time to get outside. Visit us at the Salt Lake Tribune Home + Garden Festival and get ideas to spruce up you're your home and yard. Stroll through 25,000 square feet of lush landscapes designs, featuring Utah's best outdoor living and landscape companies. Get inspired by the following local landscapers: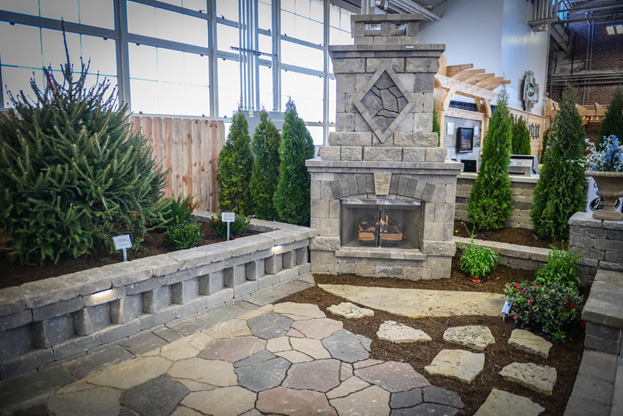 Roth Landscape Services
www.rothlandscape.com
With 30 years in the business, Roth focuses on custom residential landscaping. They can help you transform your yard into an outdoor paradise.
Affordable Lawn Care & Landscap
e
www.landscapinginsaltlake.com
Affordable has been around for 20 years and they specialize in unique landscape designs, as well as residential and commercial landscape maintenance.
Stratton and Bratt
www.strattonandbratt.com
Utah's largest landscape contractor with a focus on innovation, integrity and hard work. Their simple process allows them to deliver complex projects consistently on time and in budget.
Western Timber Frame
www.westerntimberframe.com
Western Timber Frame takes pride in their cutting-edge design styles for outdoor living spaces. They are currently the #1 pergola and pavilion kit manufacturer in North America.
Reinheit Landscape
www.reinheitlandscaping.com
Started by to brothers in 1993, Reinheit concentrates on custom residential landscaping construction. They can get the job done swiftly and with care.
Olympus Maintenance of Utah
www.olympuslandscaping.com
Established in 1998, Olympus takes pride in their design, creation, and maintenance of aesthetically pleasing, multi-functional landscape projects.
Come on down to the Salt Lake Tribune Home + Garden Festival, you don't want to miss this unique opportunity to talk face-to-face with the pros! Don't have tickets yet?
Get 2-for-1 on Facebook
and treat a friend or family member to the show. We can't wait to see you there!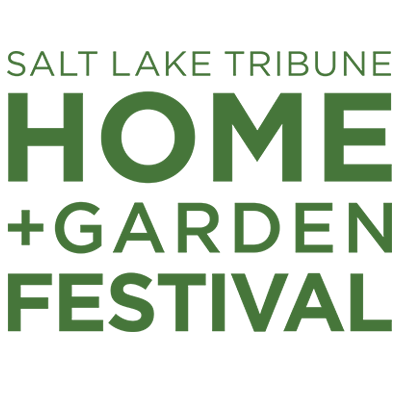 SOUTH TOWNE EXPO CENTER
MARCH 11-13, 2016.
Mar 11, 2016, 16:03 PM