Landscape by Design
Mar 9, 2017, 16:28 PM
Have you been lucky enough to attend the Salt Lake Tribune Home + Garden Show in the past? This is our biggest Utah show of the year, fully equipped with 25,000 square feet of lush landscape designs. This year we'll feature six local premier landscapers, who will be showing unique outdoor living spaces just for you. Home Show guests are welcome to stroll through these masterful landscapes.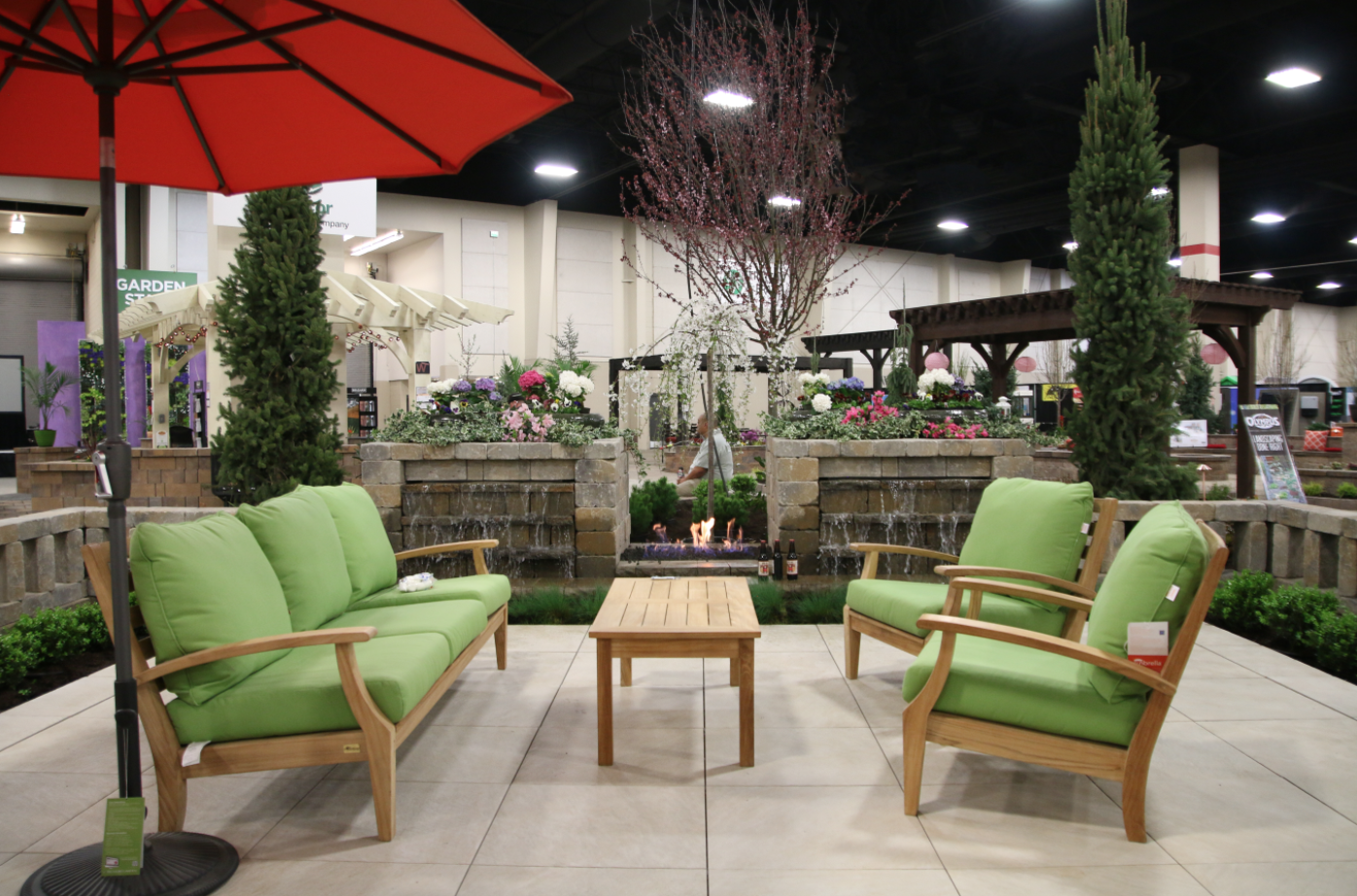 Take this opportunity to meet and chat with some of Utah's best landscapers. Don't forget to do your homework. Check out each of their websites to start familiarizing yourself with these local landscape pros. There's something for everyone and to fit every style.
Landscapers include:
See all six landscape feature gardens and gather design tip all weekend long, starting Friday, March 10th and ending Sunday, March 12th.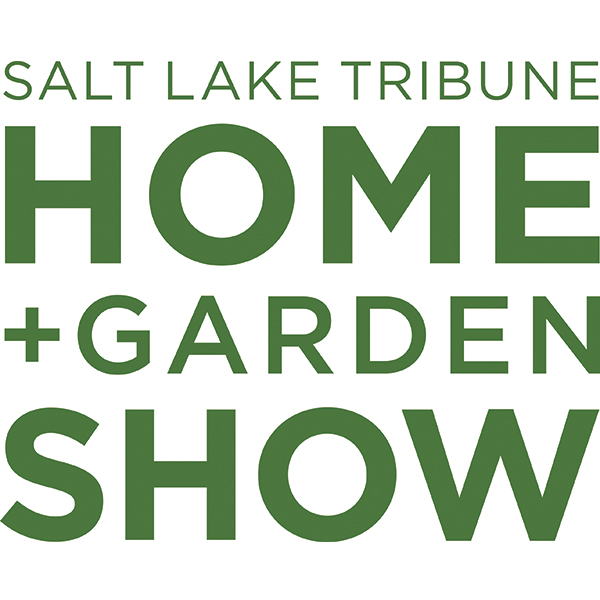 SOUTH TOWNE EXPOSITION CENTER
MARCH 10 - 12, 2017