Sneak Peek at Our Feature Gardens
Feb 21, 2020, 16:00 PM
Spring is nearly here! Are you ready to spice up the yard and plan for summer fun? Find ideas and inspiration at the Feature Gardens of the Salt Lake Tribune Home + Garden Show, March 6th – 8th at the Mountain America Expo Center. Our Feature Gardens display is over 25,000 square feet of horticultural designs and expertise to help you create the outdoor oasis of your dreams.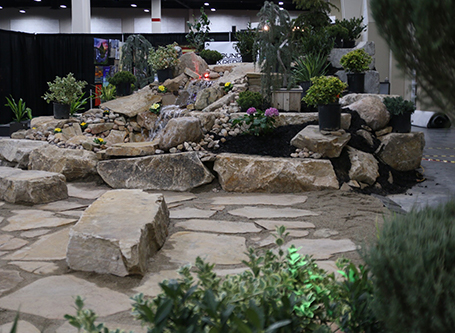 Check out the latest trends in outdoor living, while strolling through the beautifully landscaped gardens. If you are looking for gardening advice, landscape design, beautiful patio furniture, or innovative outdoor features; we will have the top local landscapers onsite all weekend to showcase their latest creations.
Here's a glimpse of just some of the expert landscapers you can meet at the show:
Belgard
Since 1995, Belgard's locally made and nationally backed products have transformed thousands of residential and commercial properties across North America. Every day, the company's network of trained and certified contractors and dealers helps customers to envision their creative journey and realize their outdoor dreams.
Olympus Maintenance of Utah
Established in 1998, Olympus Maintenance of Utah is a licensed landscape contracting company that prides itself in the design, creation, and maintenance of multifunctional, aesthetic landscapes. From complete landscaping design to year-round property maintenance, Olympus gets the job done.
Reinheit Landscaping & Maintenance
Reinheit Landscaping & Maintenance was created with humble beginnings back in 1993. The company has since grown into residential landscape construction, providing design and consultation services to a wide variety of clients.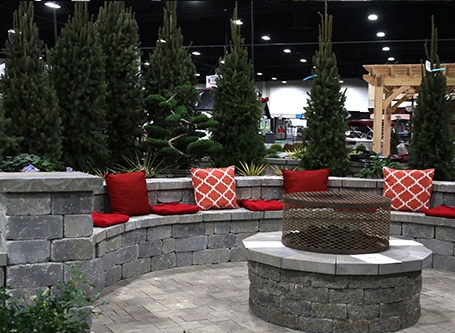 See the amazing work by these incredible builders and landscapers, and many more, at the 2020 Salt Lake Tribune Home + Garden Show, March 6th – 8th. You can save $2 when you buy your tickets online.