Presenting Sponsor of The Salt Lake Home + Garden Show

Here's the chance to get a head start on your lawn and garden with advice from one of Utah's very own Lawn and Garden expert, Clark T. Bell, of BioGrass Sod Farms, Inc. This is a "can't miss" opportunity to learn from someone who completely understands what it takes to have a successful lawn and garden in Utah's high-desert climate.
BioGrass has been blanketing the Salt Lake valley with Green landscape products since 1979. In addition, Clark is the third generation grower/partner of this family-owned and operated enterprise. Clark is excited to share his tips on growing an excellent lawn and garden.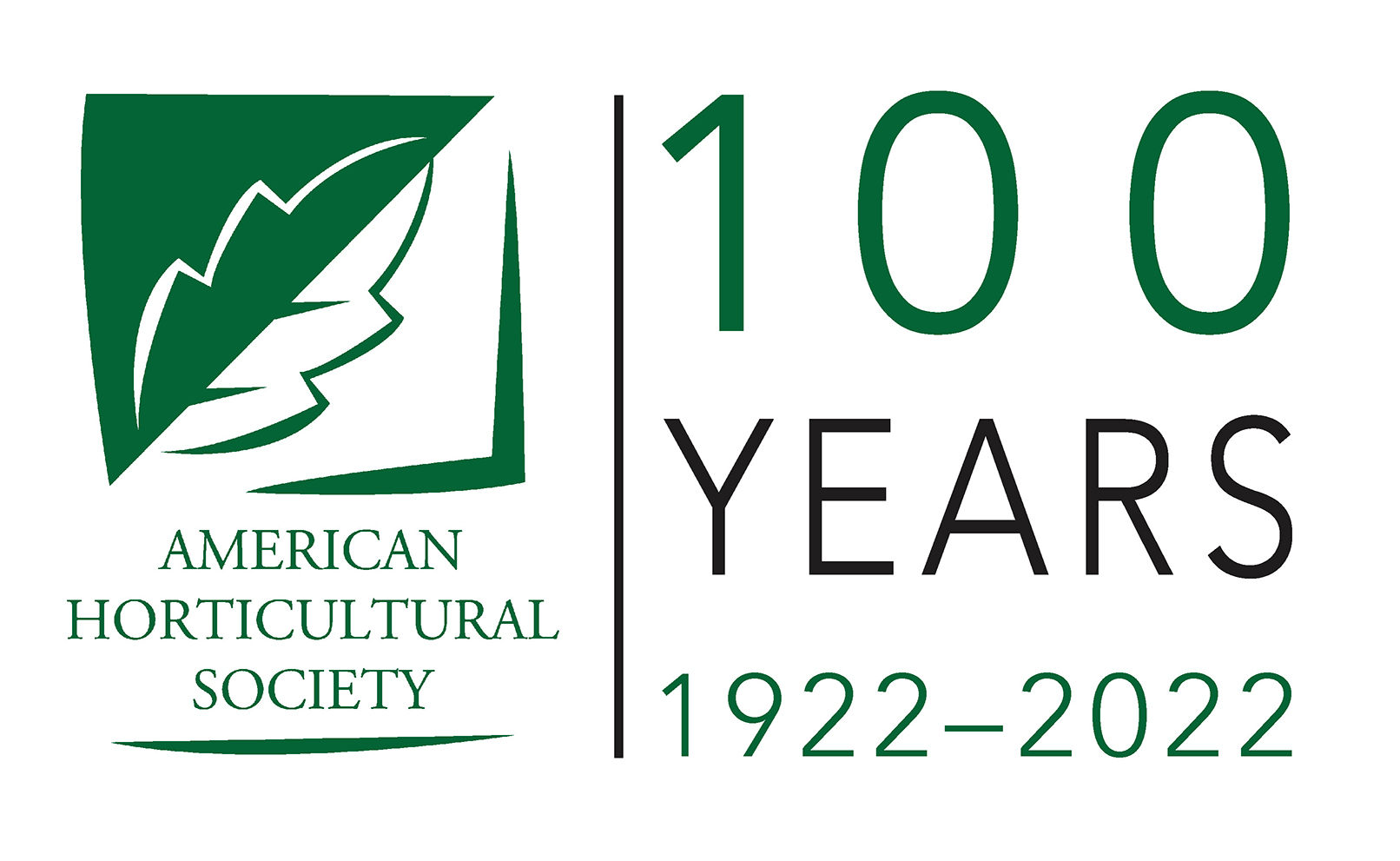 Celebrating 100 years of fostering innovation and passion for gardening and horticultural excellence nationwide, the American Horticultural Society (AHS) serves as the country's most respected and longstanding gardening organization. From its National Children & Youth Garden Symposium which brings educators together to encourage the future of responsible horticulture, to its Reciprocal Admissions Program granting members special admission privileges to gardens throughout North America, to recognizing horticultural champions through its Great American Gardeners Awards, Book Awards, and Environmental Awards, AHS is dedicated to making America "a land of sustainable gardens, cultivated by a diverse population with a common passion for plants." Join today!
---

At Rocky Mountain Power we believe in our promise of public service: an obligation to deliver safe, reliable electricity at an affordable price in an environmentally sustainable way. Through our commitment to developing renewable resources, providing excellent customer service, managing our available resources and encouraging energy-saving practices – we believe we can meet this promise.
Official Garden and paver sponsor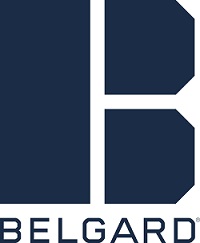 Since 1995, Belgard's locally made and nationally backed products have transformed thousands of residential and commercial properties across North America. Every day, the company's network of trained and certified contractors and dealers helps customers to envision their creative journey and realize their outdoor dreams.
Official lighting sponsor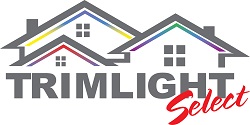 Trimlight has provided bright, beautiful lighting on homes and businesses since 2011, giving users millions of color changing options and patterns to celebrate any holiday or event. Our proprietary mobile application provides user-friendly functionality giving customers the ability to easily program lighting colors and patterns that are completely customizable to meet any need for any time of year.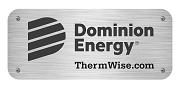 Dominion Energy provides retail natural gas-distribution service to almost 900,000 customers in Utah, southwestern Wyoming and a small portion of southeastern Idaho. Dominion Energy is regulated by the Public Service Commission of Utah and the Wyoming Public Service Commission.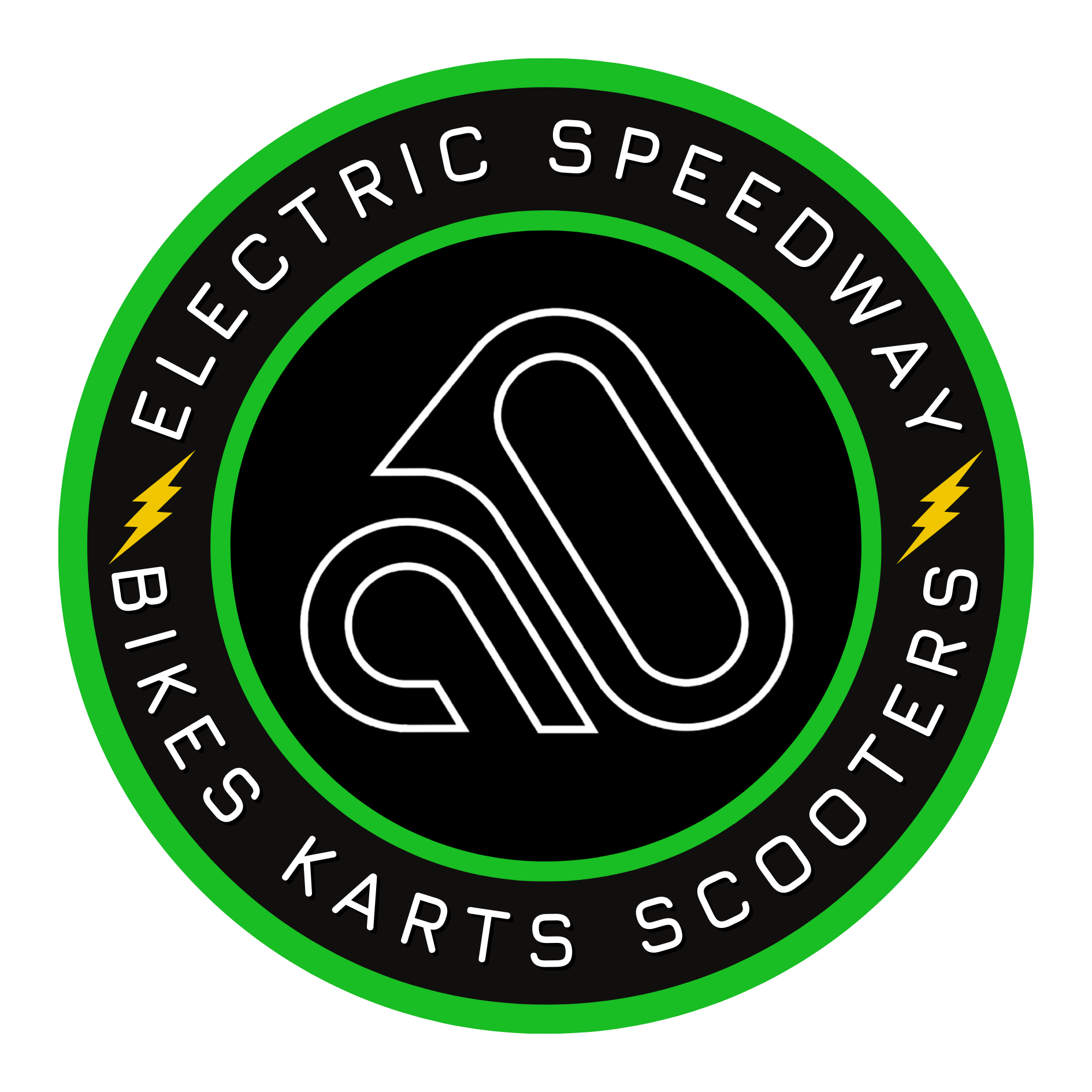 ---
---
Aisle Sponsors
Action Plumbing
FSI Mortgage
Live Earth Products Inc.
T&R Concrete Repair
RGS Exteriors and Construction
Utah Awnings
Wasatch Timber Products
Health Pro Massage Chairs
Trimlight
ShelfGenie of the Wasatch Range
Dream Maker Bath and Kitchen
New Look Exteriors
Dania Inc. dba Scandinavian Designs
Dahlia Construction
Blue Best
AAA Garage
Circle of Excellence Members 2023
Ace Gutter
Apex Clean Air
C.R. Hunt Construction
New Look Exteriors
RGS Exteriors and Construction
Trimlight
Thank you to our 2023 sponsors & partners